I grew up in a home where art was a normal part of daily life. My mother is an accomplished mixed media artist who encouraged us to explore our creativity. As an adult, I have realized that my childhood "normal" of following her work, and that of her other artist and photographer friends, was instrumental in seeding my interest in studying art and photography; however, my  professional life took a more scientific turn and instead I found work in electron microscopy.
I am especially passionate about travel, nature and underwater photography, with the hope that sharing the beauty and diversity of the world might inspire others to explore new places and take actions, no matter how small scale they might seem, that help to preserve the many places that are special.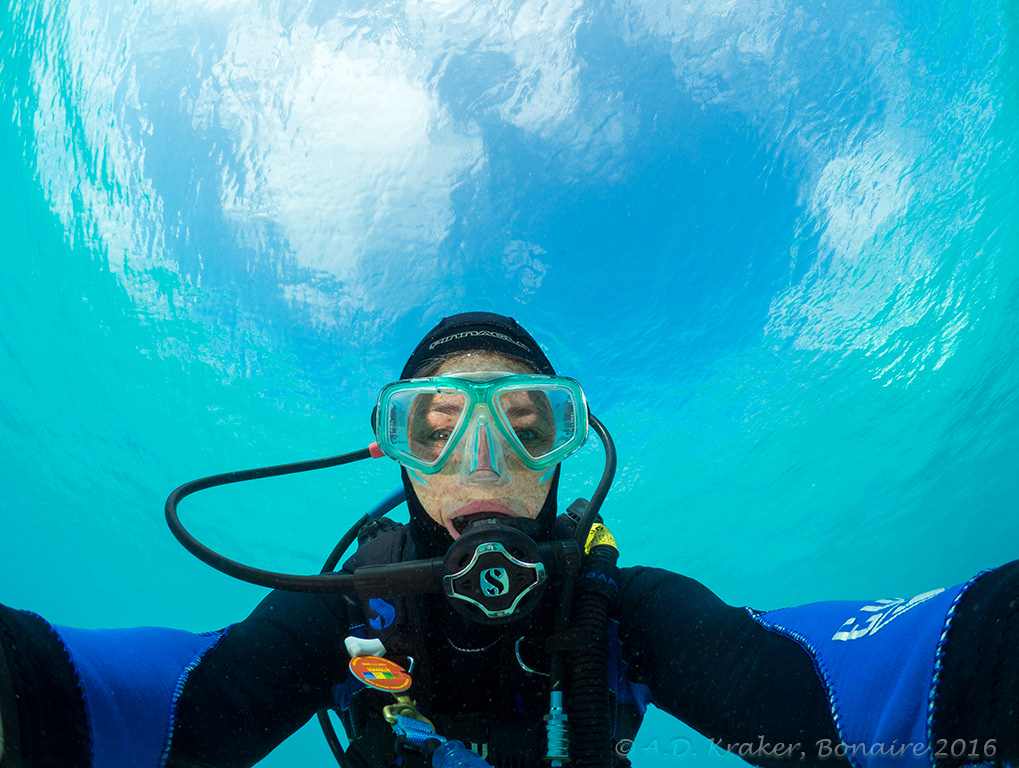 Images can live online or on display. If you would like prints or calendars, let me know about your interests and I will be in touch. Thanks again for visiting my portfolio.
Thank you for our interest! I will reply to you as soon as possible, generally within a day (unless I am somewhere with limited internet).
© Andree Devine Photographic 2018