I grew up in a home with art. My mother is an accomplished mixed media artist who encouraged us to explore our creativity. As an adult, I have realized that my childhood "normal" of following her work, and that of her other artist and photographer friends, was instrumental in seeding my interest in art and photography, even though my primary professional life took a more scientific turn.
I am especially passionate about travel, nature and underwater photography, and my mission is to share the beauty and diversity in our world with the hope of inspiring others to appreciate and take action to preserve it.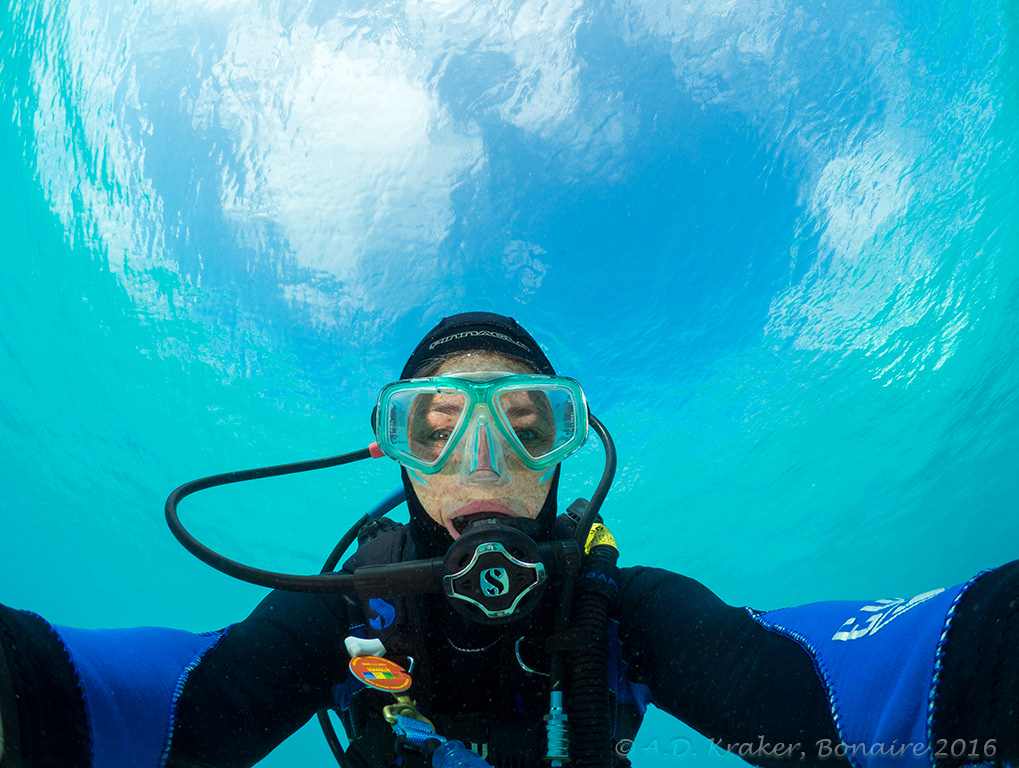 Prints and calendars are available for purchase, or you can license an image for publication. Prints are made to order and are available in a variety of sizes and media, including canvas or metal. Use the form below to tell me about your needs and interests, and I will get back to you with further information and pricing. Thanks again for visiting my site.
Thank you for our interest! I will reply to you as soon as possible, generally within a day (unless I am somewhere with limited internet).
© Andree Devine Photographic 2018